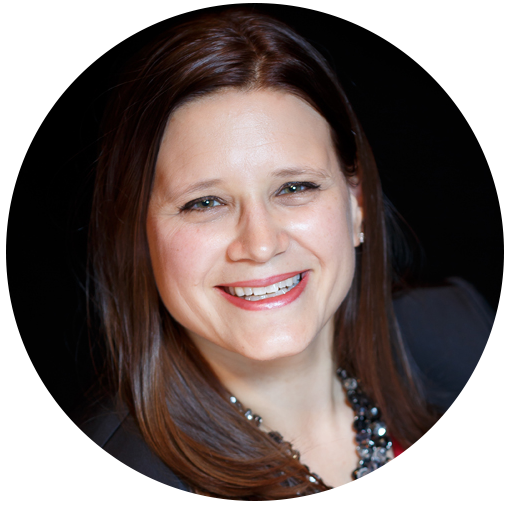 Sharon R. Burchill - Artistic Director and Principal Conductor
Beaver County native Mrs. Sharon Burchill is an active conductor, teacher, and singer, and is a third-generation choral conductor. In addition to Beaver Valley Choral Society Artistic Director and Principal Conductor current appointments also include Middle and High School Choir Director, Aquinas Academy; Conductor, Novus Children's Choir; and Conductor, Pueri Cantorum (Children's Choir) and Gradus Cantorum (Young Adult Choir) at her church, St. John XXIII Parish, where she also sings in the Adult Schola Cantorum.  Past appointments include Artistic Director and Conductor of Coro Latinoamericano de Pittsburgh, Associate Conductor and Soprano Section Leader of the Bach Choir of Pittsburgh, Conductor of the Westminster College Women's Choir, and Conductor of the Duquesne University Frauenchor. Choirs under her direction have performed in Ecuador, Canada, France, and Italy, where she conducted during a Mass at St. Peter's Basilica in Vatican City. Sharon has served on the music faculty at Duquesne University and Westminster College, and has also held teaching positions at Point Park University, the Jewish Community Center, Deer Lakes School District and North Catholic High School. She has been a sacred music cantor locally at the Roman Catholic Churches of St. Bernard, Saints Simon and Jude, and Assumption of the Blessed Virgin Mary.  Sharon has also sung with the Junior Mendelssohn Choir and Mendelssohn Choir of Pittsburgh, the Bach Choir of Pittsburgh, and the Pittsburgh Bach and Baroque Society. She has toured Europe and recorded extensively as a choral singer, and has performed with Sarah Brightman, Dave Brubeck, Joe Negri, and Tom Roberts. Sharon holds a B.S. in Music Education and an M. M. Ed., both from Duquesne University.  She studied conducting with Dr. Brady Allred and Ann Howard Jones, and voice with Claudia Pinza, Maureen Budway, and Carol Ann Allred. In addition to conducting and singing, she maintains a private voice and piano studio, specializing in vocal college audition preparation. Sharon was inducted in to the Beaver County Musicians Hall of Fame in 2018 and was also the 2004 recipient of the Outstanding Young Conductor Award by the Pennsylvania Chapter of the American Choral Directors Association. She resides in Beaver County with her husband and four children.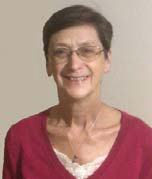 July Yester - Principal Accompanist
Judy began her piano study when she was five years old, first with her mother as her teacher, and then progressing with several local teachers until she moved onto studying with music professors from Geneva College and Slippery Rock. Additionally, Judy has studying organ with David Rhodes at Geneva. Judy was hired in 1978 as Organist, Pianist, and Choral Accompanist at College Hill United Methodist Church, a post she held for 42 years. Most recently, she plays at Beaver Memorial United Methodist Church, as well as accompanying Prayer Mountain monthly.
Judy holds a degree in Elementary Education from Slippery Rock State College (now Slippery Rock University). Judy is a proud Beaver County resident and continues making music with her family through the BVCS, joining sister Betsy who is a member of both the choir and the orchestra.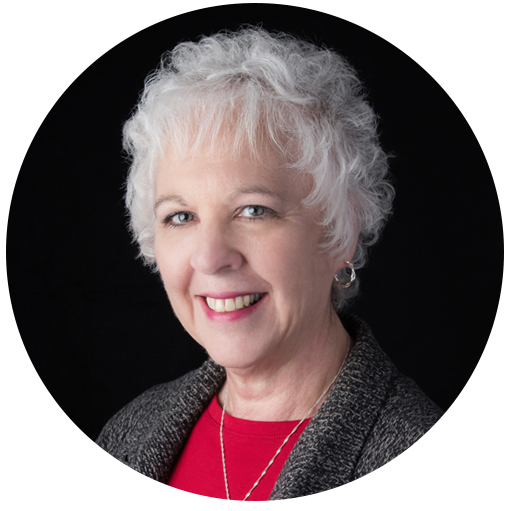 Cherl L. Himes - Mary Inman Honors Bell Choir Director
Cherl is currently the Music Director for Grace Evangelical Lutheran Church, Rochester, directing the Chancel, Youth, and Handbell Choirs. She also participates in the Beaver Valley Choral Society as a member of the principal choir, Laudem Deo Chamber Singers, and solo series representative. A member of the Beaver Valley Choral Society percussion section, she regularly accompanies both the Principal Choir and Treble Youth Chorale. Cherl started singing in the church choir as a youth and started playing handbells when she was a teen under the direction of Mrs. Marjorie Shane at Grace Evangelical Lutheran Church in Rochester, Pa.  A diverse musician, Cherl has sung for Christian cable TV and at Movieland Wax Museum in Buena Park, Ca., prepared and directed the chorus for Hosanna the Musical, has served as  Music Director for Westminster Presbyterian Church, New Brighton, and has directed the handbell choir at Faith Community Church, Rochester, Pa. Additionally, for years she volunteered with the 5th grade chorus at the New Brighton Elementary school, and most recently was a handbell coach for Aquinas Academy Women's Choir. Cherl loves to sing and direct and feels they are a gift from God. "To not use this gift for His purpose would be such a waste. He has given me so much. I have been blessed."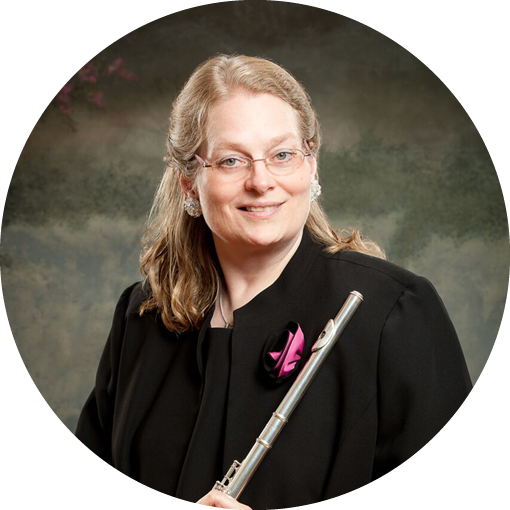 Deborah R. Silverstein - Treble Youth Chorale Director
Deborah R. Silverstein earned her Bachelor of Music Education at the New England Conservatory of Music (Boston) and her Master of Music in Flute at Ithaca College. Deb performs as Principal Flute for the Pittsburgh Civic Orchestra and is Past President of the Pittsburgh Flute Club. She is Founder and Artistic Director of the Beaver County Flute Choirs and Instrumental and Vocal Teacher at Rhema Christian School. Mrs. Silverstein is proud to serve as the conductor of the Beaver Valley Choral Society's Treble Youth Chorale.
Raymond J. Rotuna - Artistic Director Emeritus
Former Artistic Directors

1925 – ????: T. Earle Yearsly
1945 – 1950: Eleanor Hunt
1946 – 1948: Willis Weagly
1948 – 1954: Domenic Mundo
1957 – 1966: George E. Bentel
1967 – 1978: Domenic Mundo
1979 – 2011: Philip H. Inman
2011 – 2020: Raymond J. Rotuna
BOARD OF DIRECTORS
Jim Angeloni – President and CEO
Pat Stagno – Vice President
Penny Chevront – Secretary
Lynn Doyle – Treasurer
Pat Latagliata – Member, Treasurer Emeritus
Rick Murphy – Member
Kathy Savot – Member
Austin Bailey – Member
Sharon Burchill – Advisor
Tim Waxenfelter – Advisor