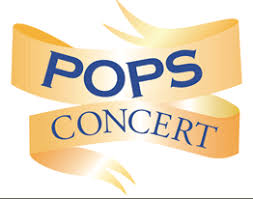 New this season and for one night only ...  It's a Beaver Valley Choral Society Spring Spectacular! BVCS Pops: The Music of Stage and Screen -- presented on Sunday, May 22, 2022 at 5:00 p.m. at Rochester Area High School, 540 Reno Street, Rochester. The BVCS principal...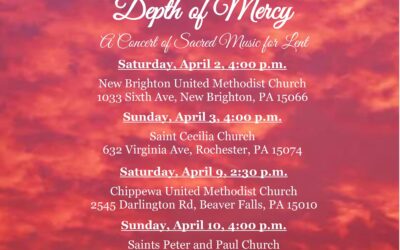 You are cordially invited to attend our annual Lenten Concert Series intitled "Depth of Mercy".  This year's program includes sacred music performed by the Beaver Valley Choral Society Principal Choir Orchestra and Treble Youth Chorale.  Under the guidance of Sharon...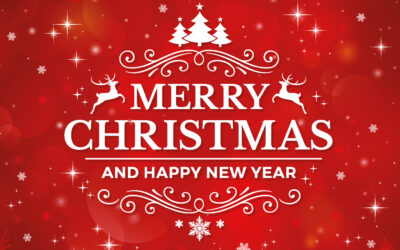 The Beaver Valley Choral Society would like to wish everyone a Merry Christmas and Happy and Blessed New Year.  A special thanks to all who were able to join us as part of our recent Choral Sing at Rochester High School and Choral Concert, 'Unto Us A Son is...
STAY UP TO DATE
Be sure to follow us on social media to keep up with events, news and opportunites!